A Fair Chore Schedule
Automatic chore scheduling makes family chores a breeze. The ultimate family chore chart, ChoreBuster lets you manage and assign chores to each member of your family.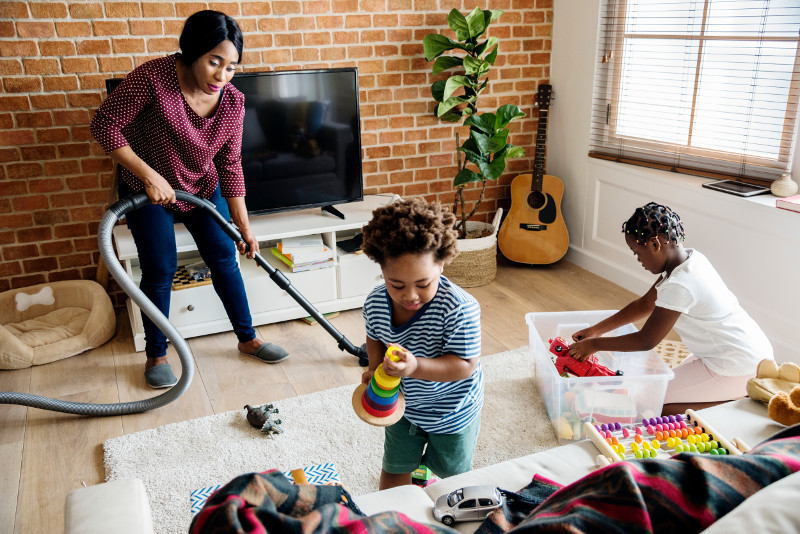 Why use ChoreBuster
It's time to say hello to a happy and organized home – and kick the chaos out the door.
A Clean Home
for Longer
Receive regular emails containing a chore schedule.
Printable Schedules
for Everyone
Easily display your chore lists for all to view.
An Organized &
Happy Family
Enjoy a calm and tidy household.
Automatic Chore Delegation
Chores are assigned to specific family members in a fair way.
Motivating Rewards
Easily calculate rewards based on chores completed.
Stress-Free Living
Nagging is a thing of the past!
Sick of the mess? Tired of doing all the chores yourself?
We get it, you've had more than enough of the arguing over who does what in your home. You want back the time that delegating and following up on chores has stolen from you. That's why ChoreBuster is here to help.
An automatic chore scheduler, ChoreBuster does all the hard work for you. Now isn't that a much better idea?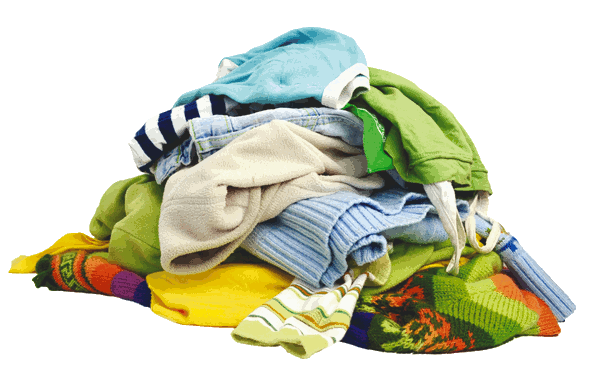 116,388
Clean households
220,062
Organized people
899,157
Chores busted

"Brilliant!
Thanks so much for this great invention.
My kids & I are so much more organized and there are fewer quarrels about who's doing what plus the house looks awesome!"

"Everything has been wonderful with chorebuster. I printed out 2 weeks worth of chores so I didn't need to log on this past week. I am actually really happy I found your site and started using it. It really has helped around our house. Thank you so much."

"This is a wonderful tool. It makes it so easy to make the chores between my 4 children fair. Thank you so much."